Maggie Larken is a reformed party girl. After her parent's death, she's left to raise Asher, her nine-year-old brother.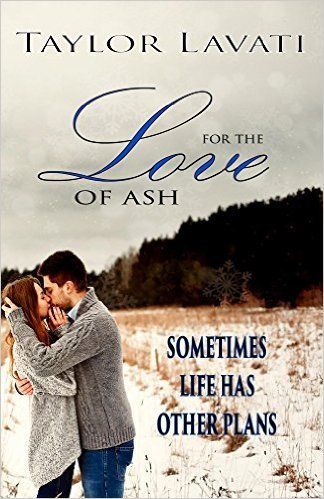 Luke Wilson has done everything his parents have ever asked of him. A new teacher, Luke constantly questions where his life is headed.
When Luke and Maggie meet, neither is in the market for a relationship. But sometimes life has other plans. Both navigate new waters as they try to decide where their priorities should lie, while also seizing what they want.
In this heartbreakingly real tale of love, Maggie and Luke discover what being a family truly means.
I rated this book 5 *****'s
This book is so emotional
My heart is broken so many times when am reading this book. This book is so emotional. It is so good too. The best marriage proposal I ever read. It is also the sweetest. It brought tears into my eyes. Maggie, Luke and Ash will make you cry, laugh at the same time fall in-love with this trio.
Maggie and Luke are sweet, loving and protective of their siblings. The loved for their siblings is so intense. Tragedies and abused made Luke and Maggie so strong and undeniable feelings toward each other despite their priorities. This book has everything you need from family, friendships, sports and relationships. My first time to read the authors book. She is amazing. I highly recommend this book who wants to cry, let go and fall in-love and enjoy life to the fullest. This book is a little hot too.
You can click the book For The Love Of Ash in Amazon. You can also learn more about the author Taylor Lavati through her blog, follow her in Twitter, Facebook and in Goodreads.