I am glad that one of my high school classmates invited me to our high school Facebook page. I am so very happy that I can connect to my old high school classmates. It is fun to remember the times I had with my high school friends.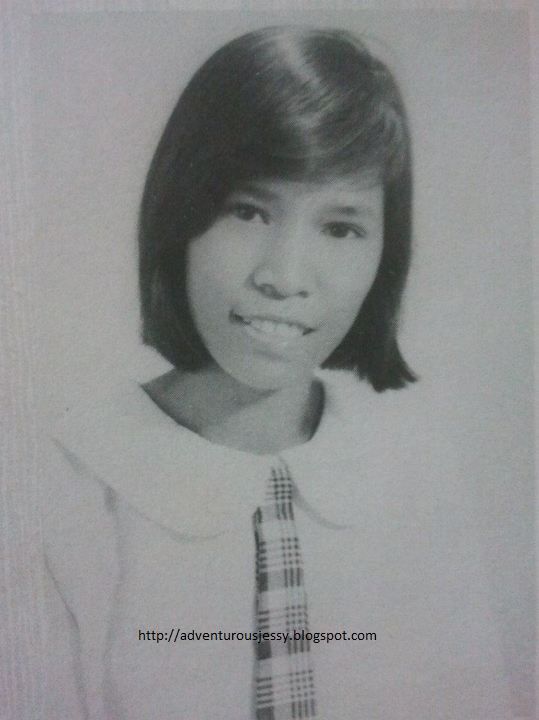 This is my high school yearbook picture. I am thankful that I was tag in my Facebook. I was 16 here so sweet and so innocent but not anymore. Our batch is 1991. I went to high school in a Catholic church. There were 55 in our class. There 24 boys and 31 girls.
How about you? Do you have a high school yearbook to show?