Do you ever wonder if you could use a regular glasses with your hot drink instead of using a regular cup? You have to think no more. I found the coolest glasses that you could use from cold to hot drinks. How amazing is that, right?
The coolest glasses ever
I love these glasses from
Ozeri
which you can buy or order exclusively from
Amazon
. It is the perfect size for my kids as well. I love it myself with my morning coffee. The glasses comes from
Curva Artisan Series. It has double wall which makes the design very interesting. The glasses are very durable as well. You can wash it by hands or put them in the dishwasher. I put them in the dishwasher couple of times and cleans perfectly with the rest of my dishes. I also use one of the glass with my orange juice.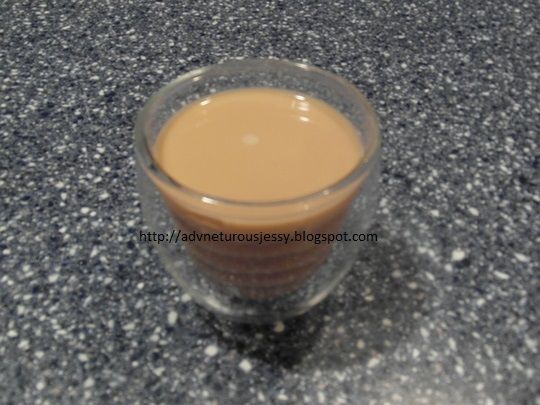 It is perfect for my morning coffee
One of my son's classmates had a sleep over. It was dinner time and I use my new glasses. My kids also love these glasses. The three of them think that it is very cute. They have never see any glasses with the prettiest design before. I absolutely agreed with them.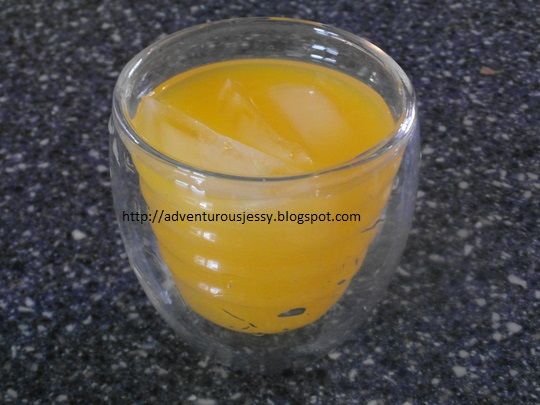 It is perfect for my orange juice
How about you? Are you looking to buy the coolest and durable home or health products for yourself or maybe a gift? You can check their
Facebook
page as well for updates.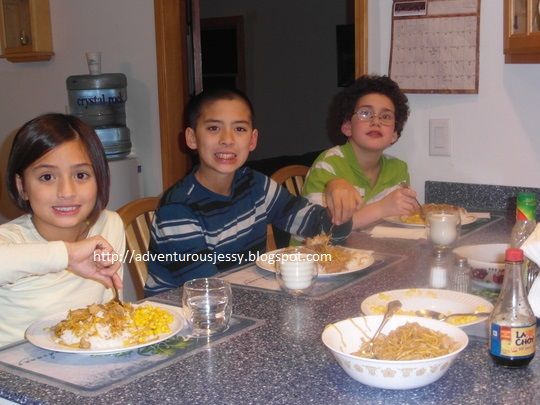 The kids even loved the glasses too
Disclosure:
I received the glasses for free. I did not receive any compensation. All my thoughts and opinions are 100% honestly mine.