My summer babe loves to watch the movie Frozen. We watched it at the movie theater with her niece and her big brother. We also bought the Frozen DVD and the Frozen CD soundtrack. She is one of the million fans of Frozen. She also loves to sing the theme song. Here is her video one winter night last year. She is doing better now.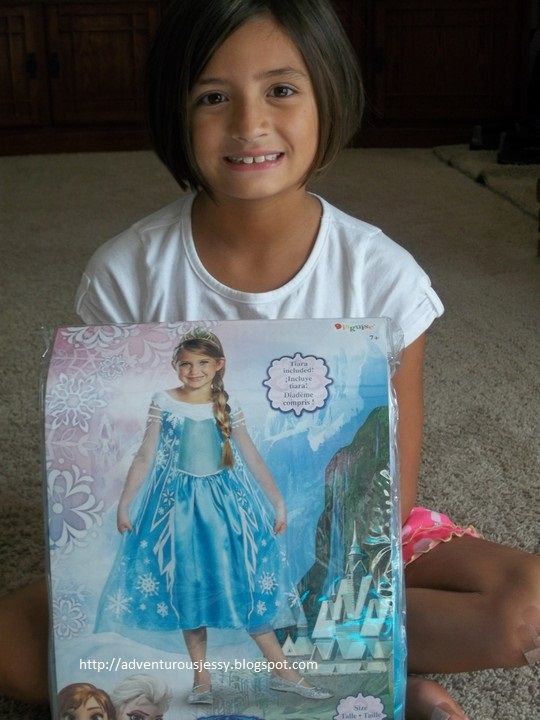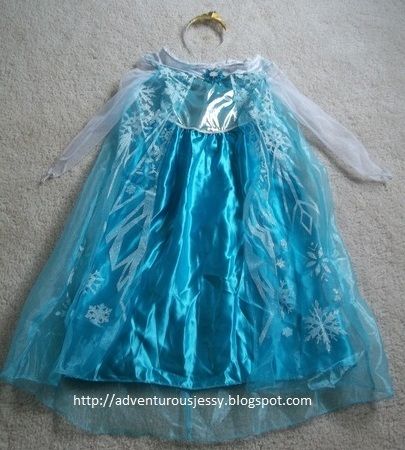 I ask her what does she will wear during their school costume parade. I know that school is not started it here in New York. It will start two days from today. She told me that she wants an Elsa Frozen costume, of course right?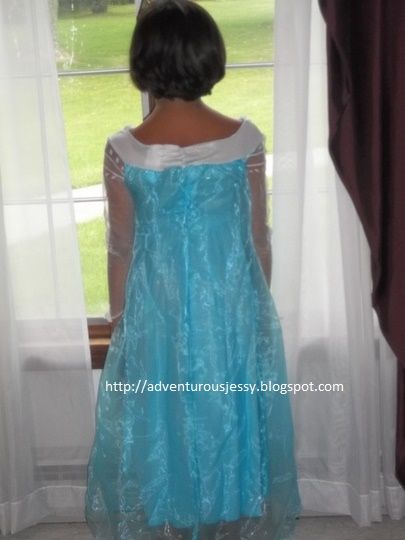 I am thankful that my summer babe will enjoy singing
Let it Go
with her new costume. I really loved this Elsa Frozen costume. I am sure that your Princess will love it too. it also comes with a crown. It is a long dress with sparkles all over. It is a beautiful dress. It is it easy to put it on. It has the Velcro closure on the back for easy on and off.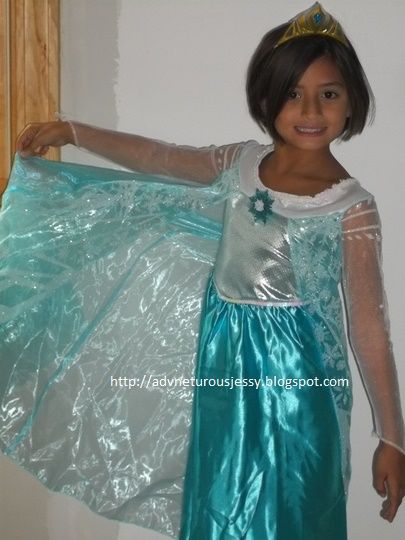 This Disney Princess outfit includes a blue snowflake dress, belt, and golden tiara. The gown features an icy blue material covered in snowflake designs. Any little girl will look like Princess Elsa when wearing this.

You can also check out Frozen Sequel Ideas on how to enjoy being Princess Elsa with your little girl here. My summer babe and I are really having a fun time with her Elsa costume. She cannot wait for the Halloween parade in her school.

By the way, you can also learn any updates or new products in their Facebook page. You can follow them in Twitter. You can also pin any beautiful tips from their Pinterest. They also Google Plus as well. Why wait for Halloween when it is easy for you to buy any costumes for your kids this early. Check them out as supply will not last. Remember Frozen costumes are very popular. You do not want to make your Princess sad, right?

Disclosure:
I received the Elsa Frozen costume for free. I did not receive any compensation. All my thoughts and opinions are 100% honestly mine. It might be different from other people.