I woke up with a pouring rain this morning. I never thought that my day will like that too. I read my niece Facebook and that my younger sister will finally have her surgery. Everything went great with all her blood work done. I cannot stop crying. I feel so helpless because I am thousand miles away. I want to help her and her family. I cannot do that because I am very far.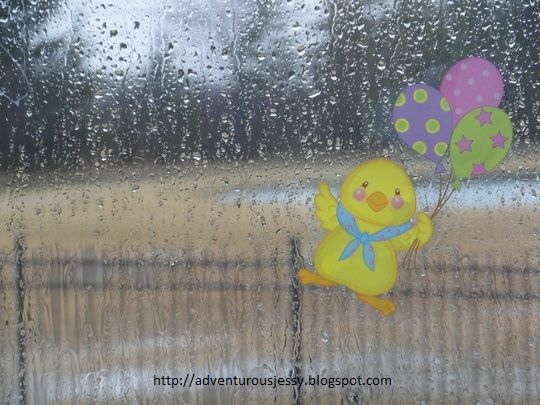 I just write my emotions in my Facebook. I ask my friends to please include her in their prayers. I do appreciate all the comments and especially those wonderful prayers that come from their hearts. I cannot help myself crying. My eyes are really puffy since this morning.
The sun is shining now. I thank God for that. I feel a lot better too. I might shed some tears but not as bad when I woke up this morning. In few hours, my younger sister will have her surgery. I surrender everything to God. He is the best doctor that can heal my sister. I pray also to God that he will guide those amazing doctors that will do the surgery to my younger sister. I hope and pray that everything will be alright. Please continue to pray for my younger sister. I thank you all so much for that.