What will I do with it? Well! I am going to spend that amount with e-books or paperbacks in Amazon. I am very blessed that this company is very generous to give me the $25 gift card aside from the products that they sent me for review.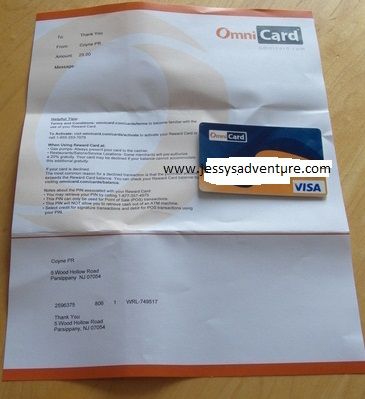 Thank you for the $25 gift card
How awesome is that. I am sure that doing review makes it easier when you received the opportunity like this. I want to say thank you again for this $25 gift card.