It was 79 degrees Fahrenheit that day. It feels a lot like summer though it is spring. The kids were enjoying the sun that day. They wear tanks, shorts and flip-flops. What an awesome treat that is from the weather.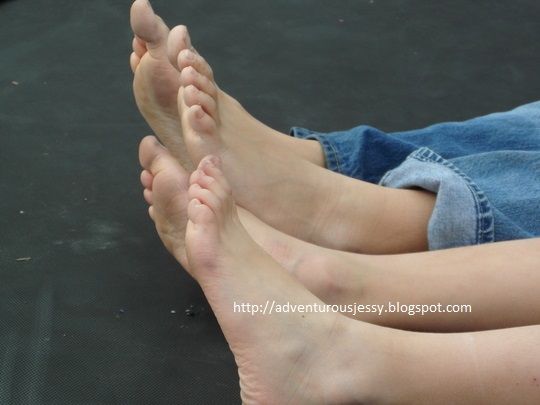 enjoying the warm day
The kids even take off their flip-flops and barefoot. They both have the white feet. It needs the sun very badly. Later we know, the weather cannot make up her mind again. The next day, it was snowing and back to the winter weather. The temperature was in the 30's. It went from 79 to 30 and back to winter coat and boots again.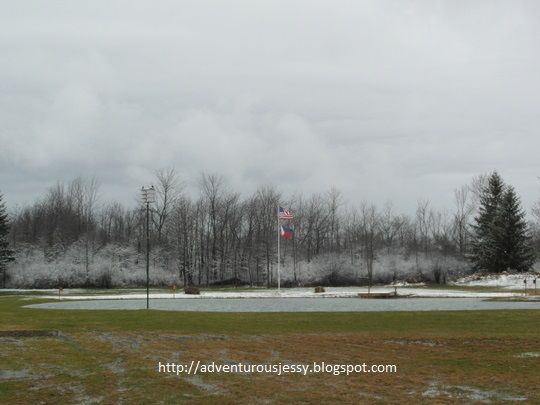 a view from our pond

Today feels like winter too. It is not snowing but it is really cold. You need to bundled-up if you want to get out. Tomorrow the highs will be in the 60's, that would be awesome.

How is the weather where you at right now?