Summer is officially here. I am very happy, are you? Summer is my favorite season of the year. Why? It is because I can wear flip-flops, shorts, tanks and enjoy splashing in the pool. Summer is fun. We can enjoy our time outside swimming and playing outside till dark.
My kids finally had their last day of school yesterday afternoon. They are both very happy especially myself. I do not need to wake up early and get them ready early in the morning. The kids also can go to bed late. I let them enjoy their school break.
My family is all tan already. Can you imagine that? Summer just started and yet we are tan already. I am the worst of all. I have a natural tan. Despite being tan, I have to make sure that I have to protect my family's skin from the sun. I always applied sun block lotion on their skin. Being tan does not mean we do not need to protect our skin.
(photo not mine)
)
My husband's daughter and his grand-daughter is vacationing with us from Florida. They will stay in our house for three weeks. We will go out and eat dinner in the restaurant. I want to look pretty for my husband. I am very choosy about applying make-up on my face. I have a very sensitive skin. I am not used to wear make-up. I am a big fan of
Tarte's Mascara & Eye Makeup
to apply on my face. Tarte cosmetics are formulated without paraben, and the natural ingredients within their cosmetics are perfect for both sensitive and normal skin types.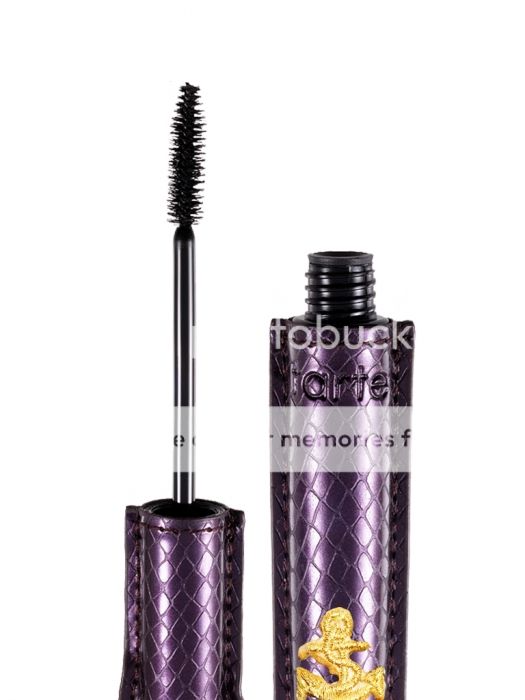 (photo not mine)
They also have the
water proof mascara
which is perfect to wear especially some rainy night to spend time with the husband. Are you looking for the perfect cosmetics for any occasion? Why not check out this Website and find amazing cosmetic deals to look you more beautiful for your family and for yourself.