I read and reviewed this book
Jayded
from the author Ms.
Shevaun DeLucia
.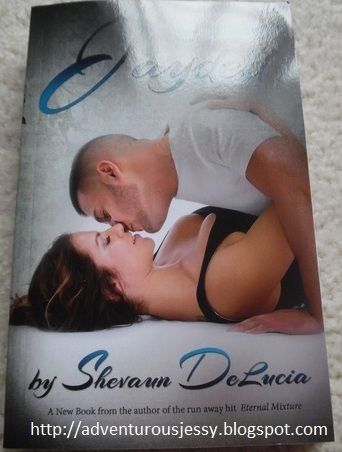 I really LOVED the story so much. I LOVED the characters Maxine and Kyle. I rated the book 5 ******'s If you have not read it, why not click it
here
.
I got an e-copy for review. I always loved paperback and want to have a copy of it too. It is my weakness that I need to have a paperback copy once I LOVED the book. I ask the author if she sells a signed copy and will buy one from her. I am amazed and very surprise with her reply. She said she will send me a copy without charge. I do appreciated her kindness and generosity so much.
In return, I am having a giveaway to one of my readers as well. I want my lucky reader to get a chance to read her book too. I am gifting an e-copy to one of my readers. All you need is like her
Facebook
page and left a comment in this blog and tell me why do you want to read Jayded.