My husband loves anything that involves outdoor. He also loves to hunt and trap. I have known that these two is his greatest hobbies before I met him. I always love him for that.
He had a successful trapping season last year. I took many pictures. This picture is one of my favorite. I want to do something about this picture that will make him proud as well . I know that he wants has prints and posters already.
I decided to have a customized shirts instead for our kids to wear. I do not know where to order a customized shorts.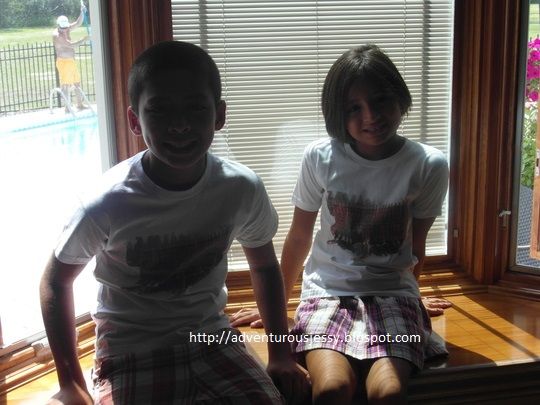 I am thankful that
Hicustom
gave me a wonderful opportunity to try their Website. I know that I have already a photo that I want to customized on the shirts. The Website is very easy to get access to. The steps are easy to follow. 1. Choose your Product . I choose customized shirts for my kids. They also offer for both men and women as well. 2. Choose Design. I have my own picture. You can also pick themes from their website. You can pick themes from your favorite movie to anything. There are many options to choose from. 3. Create Your Own T-shirt With Custom Text. I picked my own text. You can also choose text from their Website as well. You can delete and go back to the beginning until you are satisfied with your design.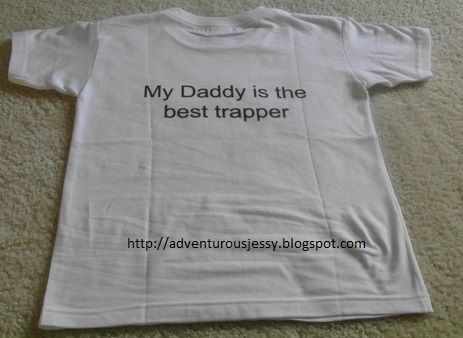 I really love how the shirts turned out. The material is so soft. The printing is beautiful. My husband is very happy and proud of my customized shirts that I made. He wants to have one for himself as well. The customer service is fast too. They answer any of your question. The shipping is fast as well. I highly recommend this company to everybody.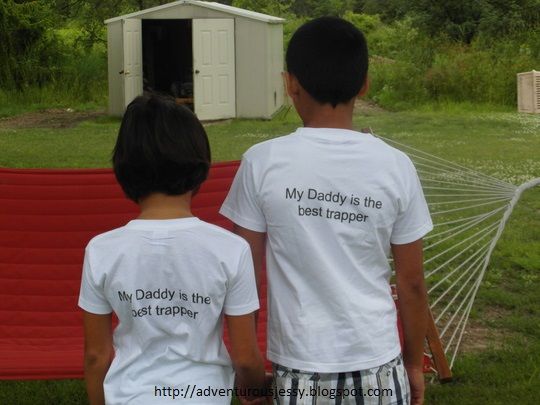 Aside from customized shirts, they also offer other items like mugs, cell phone and more. You can shop around for yourself and found out. You will love their service. I know I am.
By the way, you can find them in
Twitter
,
Facebook
,
Google Plus
,
You Tube
and
Pinterest
. They are all over the internet. If you are looking for customized gift ideas, this Website is your best choice. By the way, they offer free shipping when your order $35 worth of products.
Disclosure;
I received the shirts for free. I did not receive any compensation. All my thoughts and opinions are 100% honestly mine. It might be different with other people.