J is an old friend of mine whom I met when I first arrive here in New York. She lives in the same island in the Philippines. Though she lives one hour way from my city. We become friends since our babies our little. We also speak the same dialect.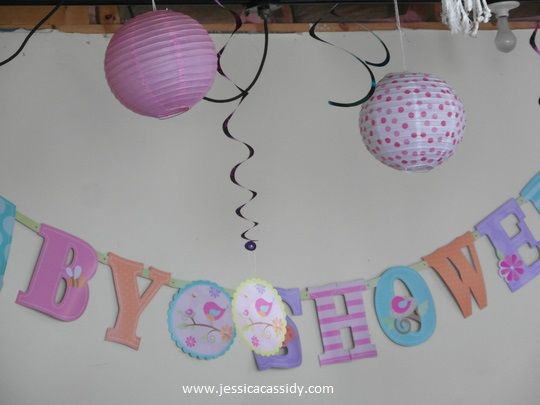 Attended a friend's baby shower
She invited me to attend her baby shower. She is having a baby girl this time. She already have the two boys. This Princess will complete her family. She lives 35 minutes from where I live.
Attended a friend's baby shower
My little K went with me that Saturday. We wear dress. It is very warm that day as well. At first the little K is bored because there was no kids around. J has a son and plays Mine Craft as well. She has a somebody to play the game now.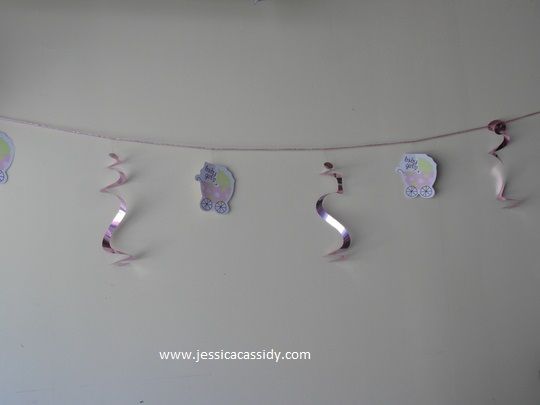 Attended a friend's baby shower
We had a wonderful time at the baby shower. Most of her guests are Filipino like me. We play games like scramble words, guessing game and a thread to measure how big is her tummy is. The food was all delicious. I had a full tummy when we left. There is also a karaoke. I sing with some of the girls. It was awesome to spend time with adults. I cannot remember when was the last time I attended a baby shower.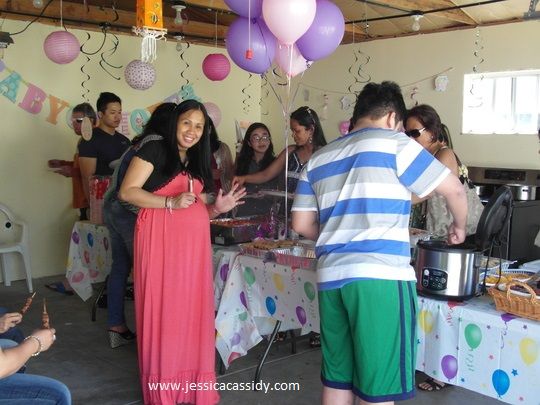 The pretty Mommy to a Princess
The proud parents to a Princess
My Little K attended the baby shower too
I want to say thank you to j and her family for having us over. We had a wonderful time. I wish her good luck and hope she will have an easy delivery. I wish her too an early recovery. I cannot wait to see her Princess. She will give birth next month.