It was December of 2013 when I am about to send my holiday cards to my family and friends. I always think of my friend of mine. I wonder how she and her family is doing. I wonder where she lives after the Hurricane Katrina. The last time I saw her and her family was 2005. We visited her in Louisiana, New Orleans. We flew with my son who was two years old that time. We spent a week in their house. Unfortunately, we had misunderstanding. It might be my problem or her. I never stop thinking about her and her family. We used to be friend back in my home town in Cagayan de Oro City, Philippines.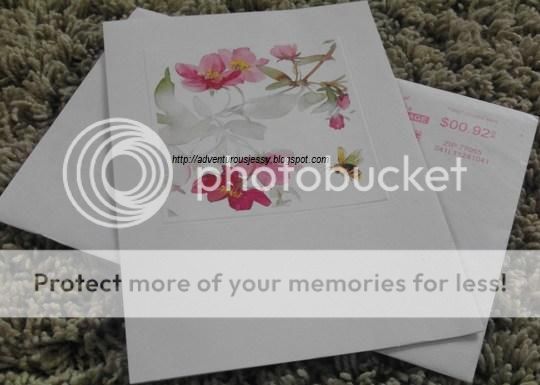 I search the YELLOW PAGE and type her name. There are many names and addresses. I found one name that has the same name of her husband. I wrote that address. I mailed her a holiday card. I also ask forgiveness about what happened last time. I am skeptical while writing the card. I pray to God that I hope that my card will not get back to me.
The holiday card did not return to me after Christmas which gives me a positive feeling. One day I got a card from her. I was very happy. You have no idea. She also includes her phone number in the card. I really like the card. It is beautiful and her daughter M decorated with stickers who was a baby the last time I saw her and now she is ten years old.
I called her and am so happy. I found out that she has a four-month old baby girl. She now has three kids. We talked for a while. I am glad that we forgive and move on with our friendship. I am so happy. I hope to see pictures of her family in Facebook.
How about you? Do you have a long-lost friend that you think? Do you wonder if you want to continue your friendship?