I seldom has a time by myself when my husband and my kids are around except few hours at night. If I have a day off at work and the three of them are at work and school. I have to make sure that I finished all the household chores before spending a quality time for myself.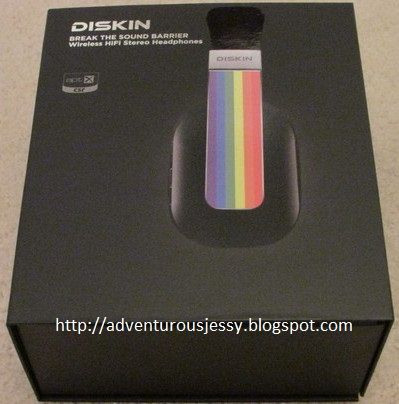 I love to watch a movie, listen to music and read a book if I have a free time without the family bothering me. I am always looking forward after dinner when the kids are on bed and so is the husband. I stay up late sometimes if I am not working the following day.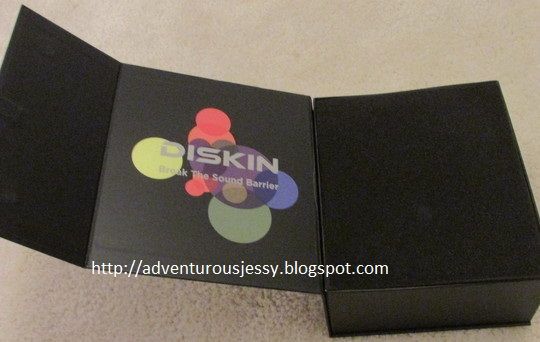 Recently,the Fifty Shades Darker trailer was out.
I cannot watch the trailer especially when my kids especially my little girl is around. There are some scenes that are not for her age. This Limited Diskin headphone solved that moment for me. I can listened to the trailer and watch it later when I am alone. I loved the sound the most of this headphone on my Nook. It sounds so crystal clear. It feels like you are in movie theater watching the movie.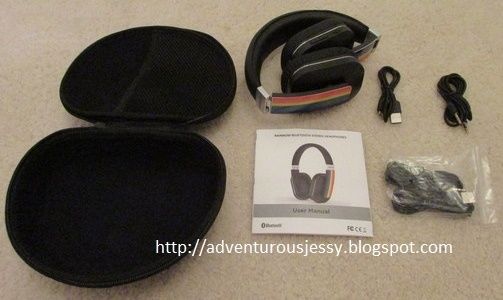 I also loved the design of this Diskin headphone which you can buy exclusively in
Amazon
. You better hurry as it is limited. The design represents a LBGT Gay Pride with Rainbow and flag. I know that there are people who are against of gay especially being married. As for me, it does not matter because it is their personal life as long as they are happy and am in for it. I have also gay nephews and friends that are lesbian which I loved them unconditionally.
Owning this Diskin limited headphone is a privilege for me. This headphone is all mine as my kids have headphones as well. It is the best headphone for me that I ever owned. It is very easy to assemble and operate. The carrying case looks so elegant. I charged it once and it was fast by attaching the USB from the headphone to the computer. There is a button to adjust the volume which works amazingly.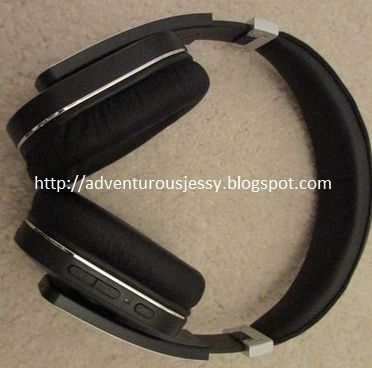 I can now watch an adult show through my Nook secretly with the kids not noticing it. I also use this headphone while listening to an audio of the book that I need to review soon. It sounded great.
Listening to the Fifty Shades movie soundtrack from the computer works perfectly. You can even put the headphone down and you still can hear the music playing. This Diskin headphone is amazing. I loved it. I highly recommend it to everybody who is a supporter of Gay or wants to own a very cool headphone design.
This Diskin headphone has a bluetooth. I have not try it though.
Disclosure: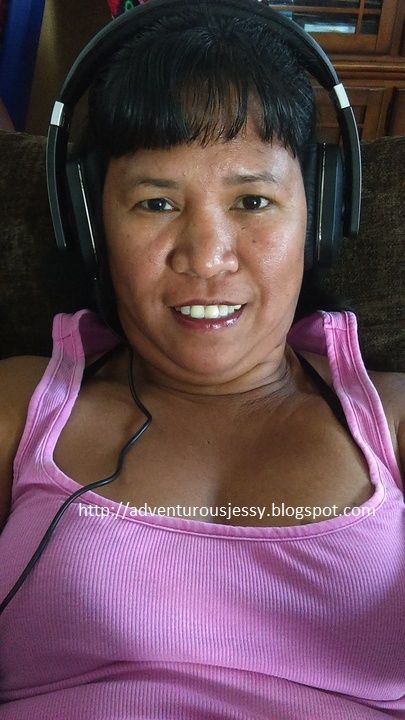 I received the Diskin Limited Headphone free in exchange of my honest review.