I am fortunate that I received the Voxbox called Super Mom from
Influenster
last month.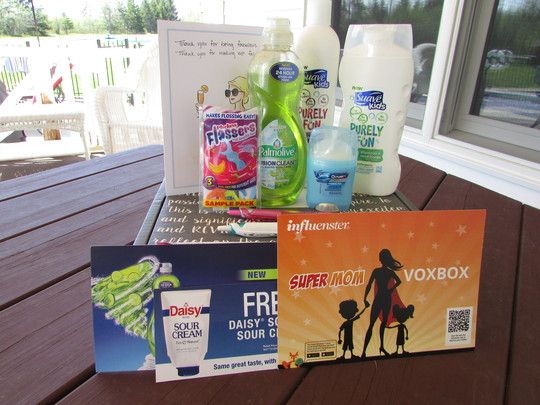 There are seven items that were inside my VoxBox. Three of them were for my kids. Four items are for Mom.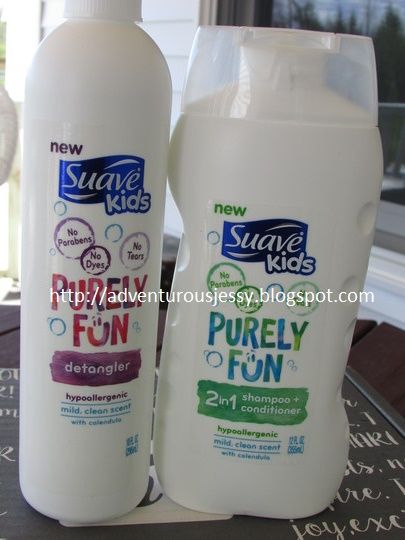 There were Suave Kids Purely Fun shampoo and conditioner is one. There is also a Suave detangler. My kids both used the items when they took the shower. My Summer Babe also used the detangler. It keeps her hair mess free after done taking a shower.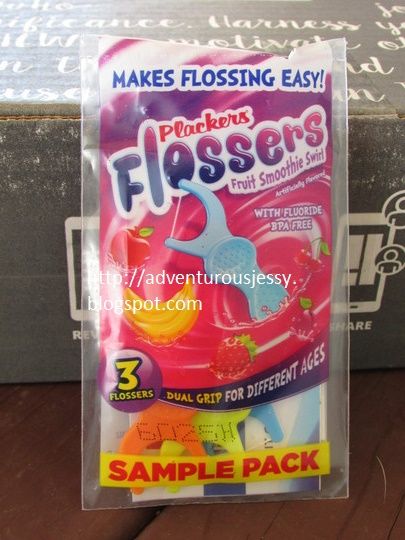 There is also a Plackers Flossers for the kids. They really need to floss after they brush their teeth.
I have Pilot Acroball pens in pink and white colors which is perfect to write checks or notes.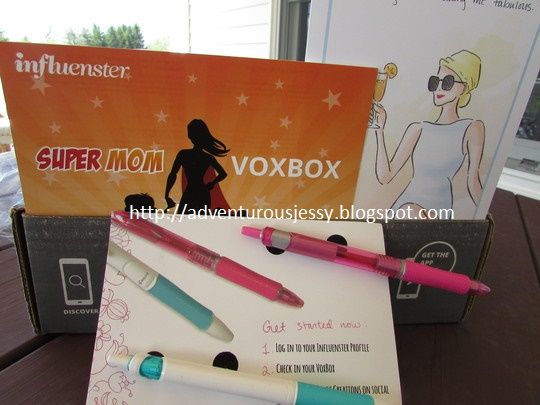 There is also a Palmolive Fusion clean dishwasher to keep the dishes clean and shiny.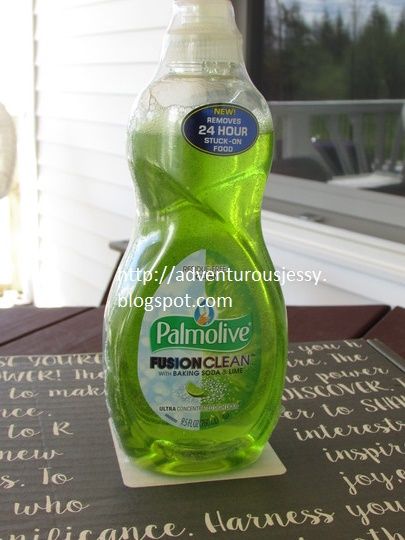 There is also a Secret Outlast Xtend deodorant.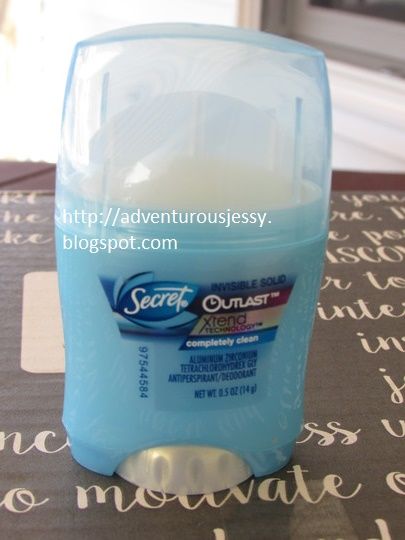 Summer is here and this keeps your armpit stinky free and has the invisible solid to gives you a dry application when you needed. It also comes with a free Daisy Squeeze Sour Cream coupon to use any of your recipes to make it more delicious.
These Super Mom products are a must to have for the family. My kids and I were enjoying them.
Disclosure:
I received the products free in exchange of my honest review.