Today is our 12th years since my husband and I met for the first time back in the Philippines. We met in my home town, Cagayan de Oro City. Our initial meeting supposedly on the 10th of September of 2001. I did not know that his flight was canceled from New York and to the Philippines. New York, his state, was attacked by the terrorists. I have no clue what happen that time. I am glad that he finally made his trip to the Philippines.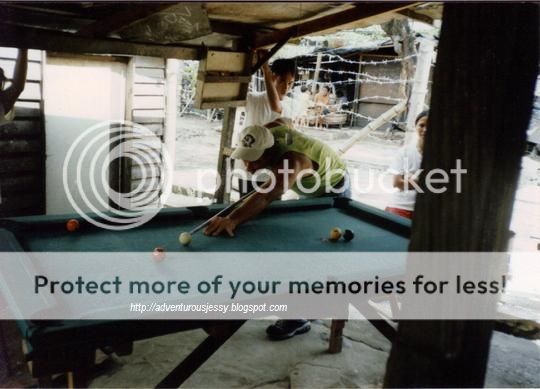 We spent ten days of being together. It was the best ten days of my life. We explore my home town and the beautiful island of Camiguin. It was a short vacation of him. I am still thankful that he spent ten days to met and being with me. We know each other better. I never expected that he proposed marriage to me. I said yes because I love him the day before I met him. It was not easy saying goodbye to him. I cried for the first time. There is no other man who I shed my tears except him. I know from that moment that I love him with all my heart.
It has been 12 years since the day we met. I still remember the moments of our first meeting. I can remember it like the first day we met. I love this man more than he knows. He cares for me and my family as well. I want to say happy 12 years to the love of my life. Thank you for coming into my life. I am blessed and will always love you and our kids.